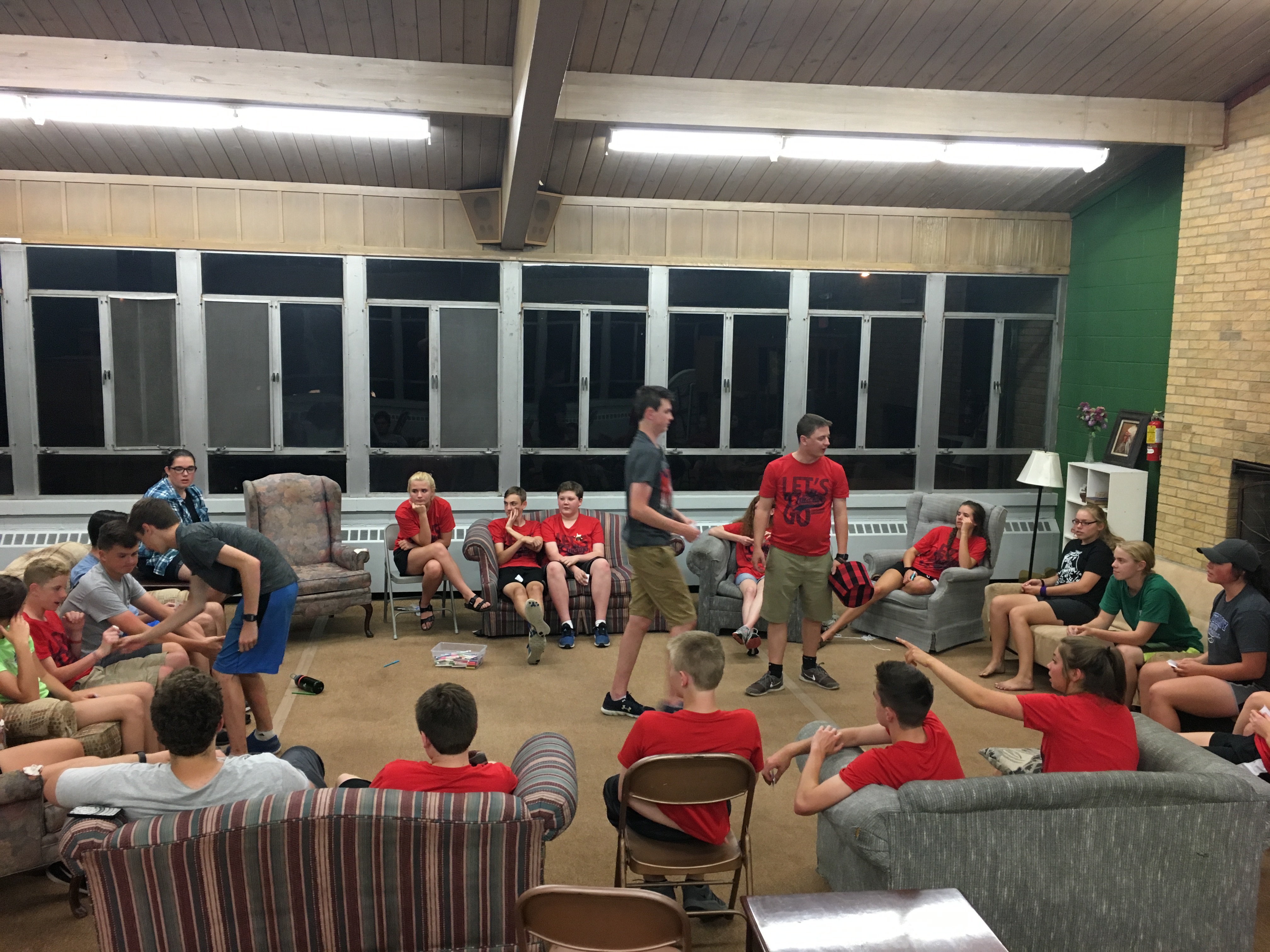 We made it!
Hey all!
We made it to our final destination in Dolton, Illinois around 5:30pm. After a quick stretch break, we were introduced to both the church we will be staying at over the next week (New Community Church), as well as the church we will be serving alongside for the week (Clinton Frame Church, from Goshen, Indiana). As you can see from the picture, we are bonding very well together as one group.
After dinner, we unpacked our vans, made up our rooms and had an orientation meeting. We then got some energy out with some team building games.
We are really excited to get to know NCC's church community and staff as we attend the services tomorrow. We will also get to know Dolton a little bit more as we go on a prayer walk.
More posts and pictures to come! Thanks for praying!