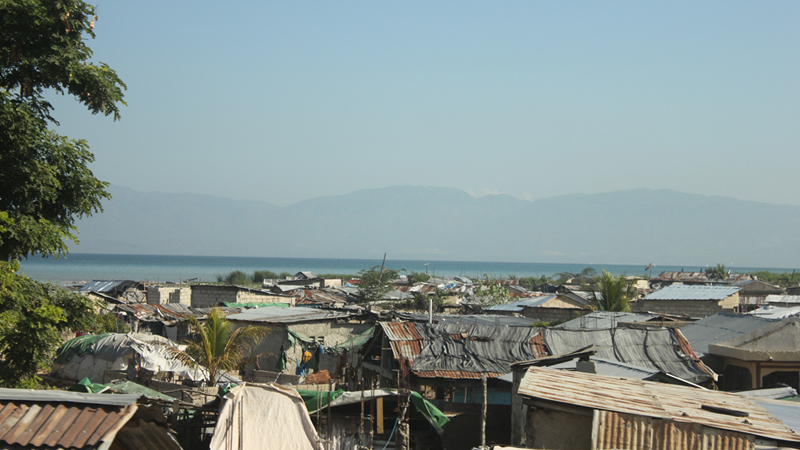 Day 1
Out trip to Haiti was "uneventful," which is positive for traveling internationally. While things were uneventful in our physical travel, I believe our hearts were were full of events. After settling in and sharing a meal of pikle' (a spicy coleslaw), fried breadfruit, rice and chili, we moved into group prayer. Missionaries Dave, Sharron, and Jennifer help lead the team in sharing, reflecting, updating and prayers. Prayers for Haiti and it's people. Prayed for the missionaries here and the endurance to both keep up the partnerships they're involved in and the new needs with hurricane recovery. Prayers for you, our family and friends back in the states. Prayers for our time here - that our time will be here for His will and that our actions would be playing to Him.
Today we'll share church with the body of our Haitian friends and then start the afternoon with the efforts we are here for. Steve, Jon, Justin and Dave will start with building desks for a local school. Jenifer and Sharron will travel to the sewing/crocheting school to meet with the students and work on furthering relationships and teaching business practices.
Thank you for keeping us in your prayers.
Steve, Justin, Jon, Jenifer