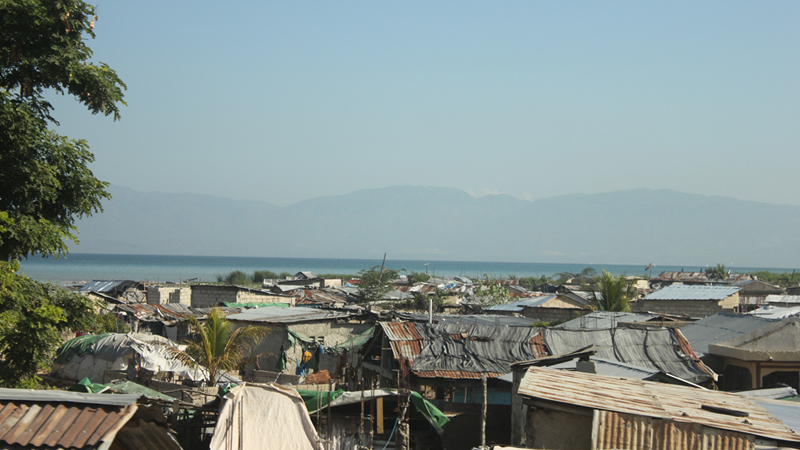 Day 7
Leaving Haiti is always bitter sweet. From leaving the rhythm and relations in Haiti to the anticipation of being home reunited with spouses and friends.
We're filled with memories of the week and ask for prayers as the following team travels in. Their flight in already has some changes. We pray the logistics will not create compounded stress.
Thank you to all our Constance family for your prayers during this time and as the spirit leads you for our partners in Haiti.
Steve, Jon, Justin and Jenifer