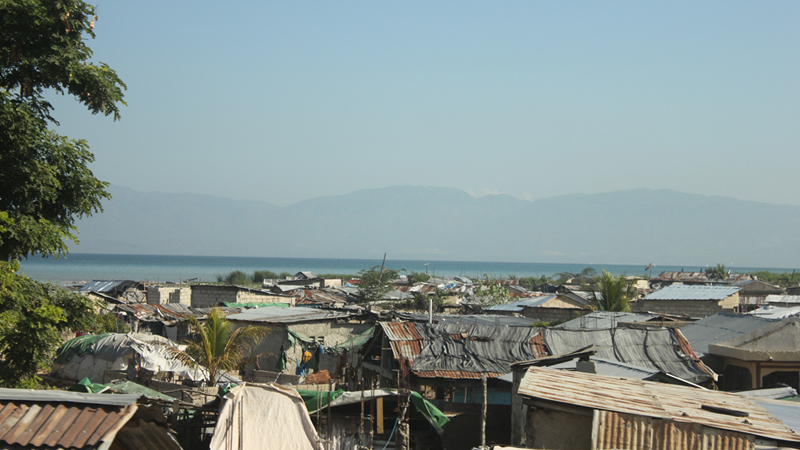 Days 3 & 4
The days are full. The desk building was completed today. Fifteen sturdy multi-student desks with storage, tabletop and bench all in one. Nicely stained ready for eager students. Tomorrow the desks will be delivered to the school. Pray the school will be blessed with these new assets and the men who literally sweat over these desks are blessed as well. Additionally, Steve, Jon, Justin, Dave, and John helped complete jobs around the guest house. John, is a loan traveler who felt compelled to travel to Haiti. He's shared the week with us and will travel out tomorrow. He's brought additional energy to the team. We're grateful God connected us all.
The crochet students have been meeting twice a day either a session in the morning or one in the afternoon. The girls are working very hard to be successful in their efforts. Willing to try and try again to get it right. They all know the stitches and the project it's now working on consistency. It's very encouraging and all the girls are succeeding. The goal is to complete an order to sell back at Constance in Feb.
We again ask for prayers for the team preparing and coming next week. We praise God for the successes He's granted this week so far. Pray the goals of the crochet project and the long term goal of the school is moved ahead.
Thank you for keeping us in your thoughts and prayers.
Steve, Jon, Justin and Jenifer