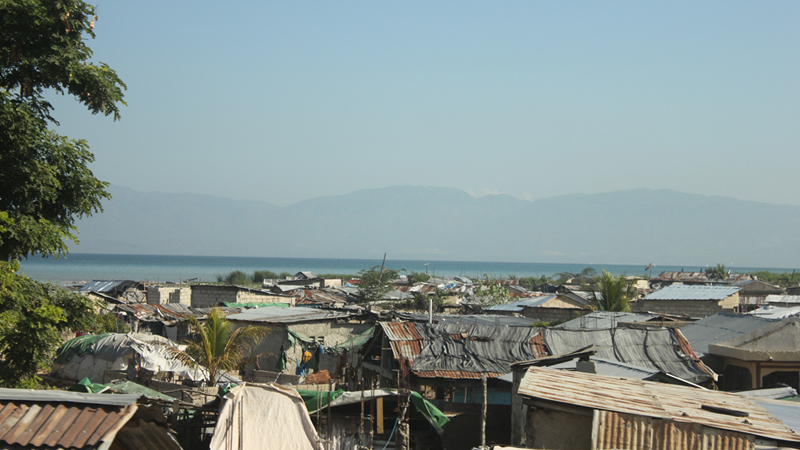 Days 5 & 6
Yesterday was full of joy. The school desks were delivered (in multiple trips) and the students helped to finish the final sanding and coat of varnish.
They continued to help build shelving and work on some updates around the guest house to help kick off the up-coming new year of mission trips.
The girls are smiling and enjoying the time together to support each other in their learning. It was a day that refreshed the soul as we all sang American Christian songs together during their work. Sharron is teaching the girls English and using song is a great way to learn.
The following day we wrapped up the seminars with a cupcake celebration. Many of the girls made wonderful progress and many received encouragement to keep honing their skills.
We meet with a few of the sewing class students to prep for a team coming in January. The girls are bonding together for success. Please pray they will continue to learn and grow together.
Many of the group went on a community prayer walk and carrying water. Always a blessing to the community but also the team.
We continue to pray for the team coming following us to help be hands and feet. We pray for their safe travels.
Steve, Jon, Justin and Jenifer