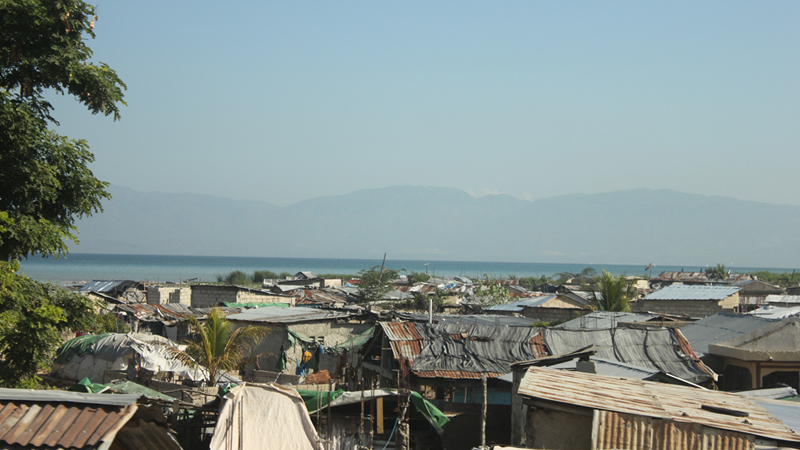 Medical Trip Final Preparations
We have a small group this time, but we are all excited to be going again. We are making final preparations and packing for our upcoming trip. Please keep us in your prayers:
-for our hearts to be open to what God would teach us.
-that all of us in Haiti for the week will work well together to accomplish what God desires.
-that we will continue to build relationships with the Haitians, Reach Global staff and each other.
-that God's Will would be done.
-for grace, patience and mercy.
We thank you for your support!
Lisa McKee