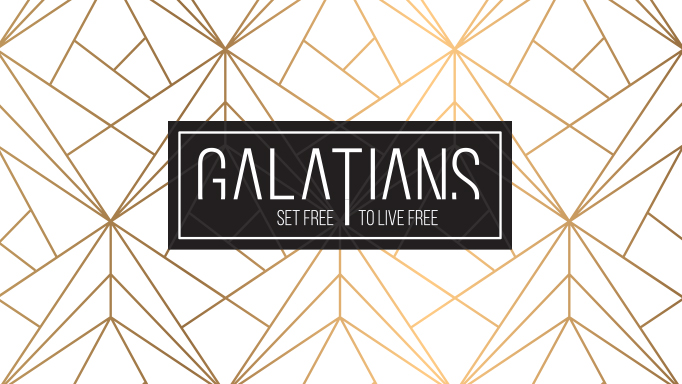 Galatians - Week 1
Introduction: What is the last letter you remember sending by snail mail other than formal announcements, invitations, and greeting cards?
Read Galatians 1:1-10
What were the challenges of sending a letter in Paul's day?


Why do you think Paul identifies himself as "an apostle sent by God" as opposed to being a "servant of God" like he did in Philippians?


Every other letter Paul writes has an opening section on how thankful he is for what God is doing among the believers. In Galatians, Paul jumps right into being "astonished." Why is he astonished? (Verse 6)


What are the negative ways Paul describes the "gospel" that is inconsistent with the one he taught them? In Jewish culture, to be considered a Jew, all males were required to be circumcised.


In simple terms, the false teachers in the church at Galatia insisted that to be in good standing with God, a person needed to believe in Jesus AND to be circumcised. Why did Paul refer to this as a "different" gospel?


While it is difficult to identify something in our culture that would be an exact parallel to circumcision, what things we might be tempted to "add" as a requirement to what Christ has already done?


What is so appealing about a righteousness that is identified by what we do instead of what Christ has done?


Read Galatians 2:21. We will return to this verse for the first four weeks of this series. Say it out loud as a group and work on memorizing it.
Abide/Love/Bless: How can I live my life this week as one who has been rescued by God?

I do not set aside the grace of God, for if righteousness could be gained through the law, Christ died for nothing!
Galatians 2:21