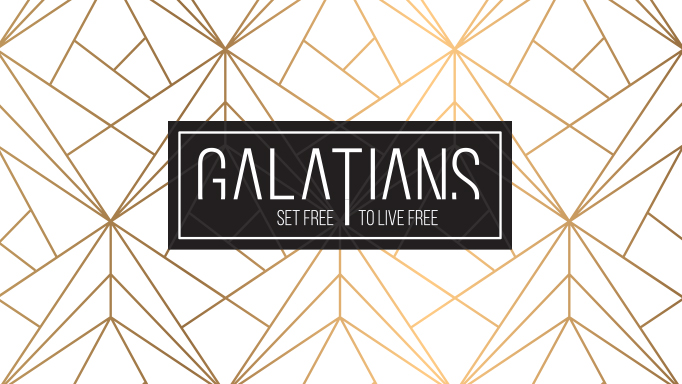 Galatians - Week 2
Introduction: What is your favorite way to keep up on what's happening in the world?
Read Galatians 1:11-2:10
How do you judge if something or someone is credible? How do you discern fact from opinion? Paul had impressive credentials. What in his background lends credibility to his message?


Do you think the Galatians should listen to Paul instead of the Judaizers? Why or why not? What do you think is most important in verses 11-12? Why?


Is anything surprising in these verses 15-18? Why or why not? Do you think God calls and sets people apart for His purposes today? Can you think of a modern day example?


After 14 more years, Paul goes to Jerusalem again. Why do you think it was important that a revelation called him to go to Peter, James, and John and to preach the gospel he had been preaching to the Gentiles? What was the result of his trip? (Galatians 2:1-9) How did the encouragement or endorsement from the others lend additional credibility to his call?


The story of how God called you is as unique as Paul's story. What about your own story lends credibility to the gospel?
Abide/Love/Bless: Who needs to hear your story of redemption?