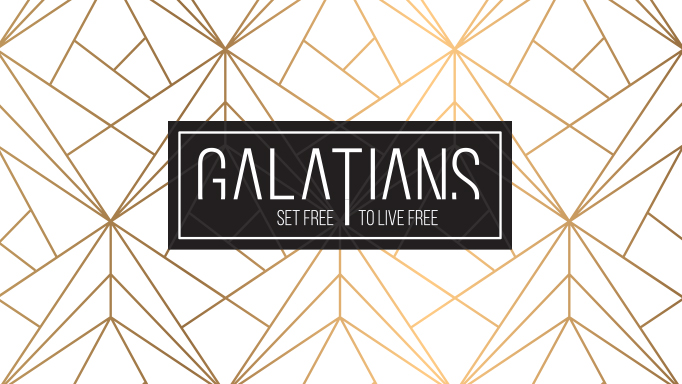 Galatians - Week 4
Introduction: Have you ever been scammed? What happened?
Read Galatians 3:1-29. Read it again.
Paul claimed that Gentile converts were scammed into believing they needed to keep the Jewish law in addition to having faith in Christ. What kind of "direct" language does Paul use? Why was this such a big deal?


The core issue Paul addressed in this chapter is how a person becomes a child of God. (Verse 26) What are the questions Paul uses to clarify the path to belonging to God in verses 2-5?


What would it look like today for a person to be "beginning by means of the Spirit, are you now trying to finish by means of the flesh?" (Verse 3)

There were two main focal points of the establishment of the Jewish religion. The promise that was given to Abraham and the Law given through Moses.


Read Genesis 17:1-9. What did God promise Abraham? What part did Abram need to play in this promise?


When God's promise was given to Abraham, what were the hints that it was possible for a Gentile to be part of God's family? (Gal 3:7-9, 16)


The "works of the law" in Galatians would refer to keeping the Ten Commandments as well as all the rules given about sacrifices and being clean. If it wasn't possible to keep all these laws, why were they given in the first place? (Gal. 3:19, Romans 3:20, Romans 7:7)


In Paul's argument, what is the controlling factor in identifying the path to being a child of God, the covenant or the law? (Gal. 3:17)


The teaching is clear that righteousness before God is something that He gives us, not something we deserve. What bad things come from a perspective of believing we can deserve God's blessings?


Paul stresses that the Spirit's "help" in life is more important than our effort. How is this true?
Abide/Love/Bless: Where do you need the Spirit of God to help you do what is beyond your human ability?