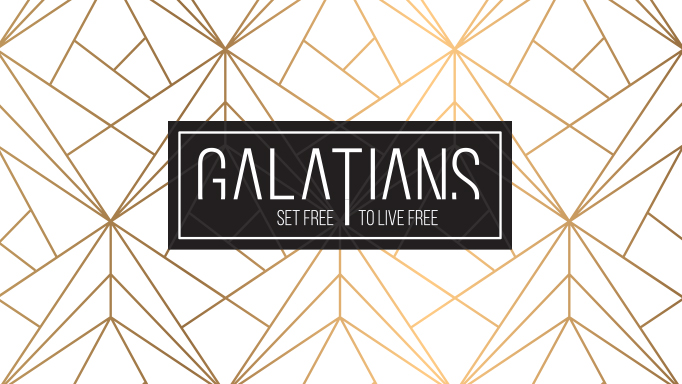 Galatians - Week 5
Read Galatians 3:26-4:31: Notice the times Paul contrasts being a slave or free.
How would your life be different if you were born into slavery and to parents who were slaves? Try to describe a day in your life?


What might it feel like to be born into slavery but then become an adopted son or daughter by the landowner? Might it be hard to remember that you are no longer a slave?


In Galatians 4:4-6 we find the good news of the gospel! What are we no longer slaves to?


The idea of God as our "father" is never mentioned in the Old Testament. What has changed so we can call him "father?"


What are the "weak and miserable" forces in Galatians 4:9?


In Galatians 4:12-20, Paul focuses on his relationship with the Galatians. Why?


In what ways does Paul contrast the two sons of Abraham? (Galatians 4:22-31)


Throughout Galatians Paul has been contrasting two paths. One path focuses on trying to be good enough to deserve God's blessing. The other path focuses on what God has done for us and our response to his goodness. Describe the characteristics of the person on each path. Describe the destination of the person on each path.


Why would someone want to live life focusing on their efforts? There must be a few reasons since Paul had to take such a strong stance against it.
Abide/Love/Bless: How can your life reflect how you are blessed by God this week?