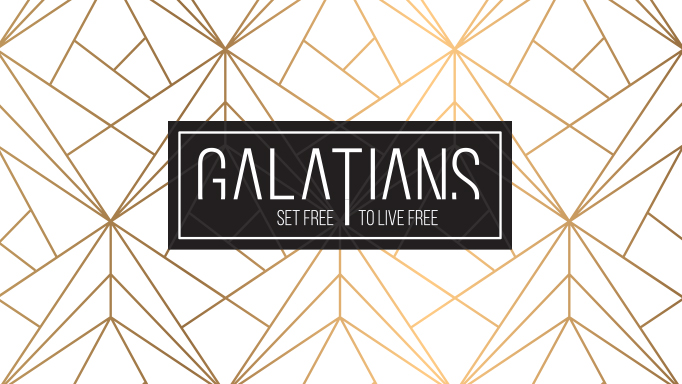 Galatians - Week 6
Introduction: As a teenager, do you remember longing to move out so you wouldn't have to follow your parents' rules? In retrospect, how were your desires naïve?
Read Galatians 5:1-15
In the book of Galatians, from what bondage has Christ set us free?


In Galatians 5:1, what do you think Paul means by a "yoke of slavery?" What were the "rules" the Galatians believed were necessary for them to remain in right standing with God? What might be some 21st-century equivalents to "keeping the law?"


In Galatians 5:2-4, Paul lists three ramifications for those who were adding circumcision as a requirement of being a child of God. What are they? Why is this such big deal?


What does life look like for someone who has decided to not live by God's grace? Do you know people like this? (Note: The phrase "fallen away" does not mean they have lost their salvation.)


Paul takes a very forceful stance in Galatians 5:4-12. Why is the external pursuit of righteousness so dangerous?


How is the freedom we have in Christ different from the freedom to do whatever we want? Read Romans 13:8. What does it mean that we are in debt to each other?


Many small groups are going through the book "Organic Outreach for Ordinary People" by Kevin Harney. Harney uses the following four terms to define what loving others looks like: having a reckless love, being forgiving, sacrificially sharing, and accepting of those who are different from you. Which of these is the most difficult for you?


People can focus on what Christ has done or focus on what they are doing. What are some of the ramifications of each?
Love/Bless/Abide: If the only thing that counts is faith expressing itself through love (Galatians 5:5), how might your attitude toward others need to change?