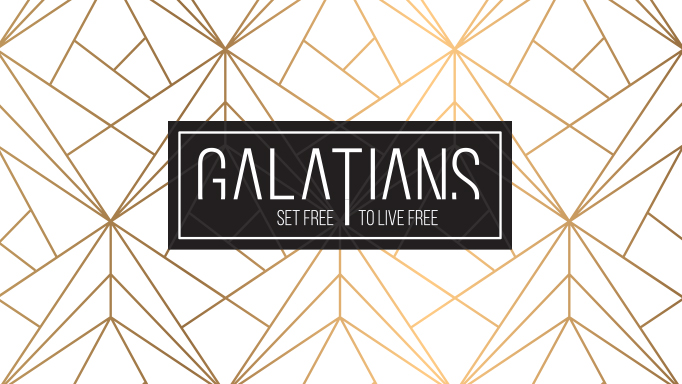 Galatians - Week 8
Getting Started: Did you share in a Thanksgiving meal? If you were asked for two things you are thankful for, what would you say and why?
Digging In: Read Galatians 6:1-10
Would you ever talk to a person about sin in their life? What would be terrifying about that conversation?


What is the difference between approaching a person to "restore" them, to "confront" them, and to "correct" them?


Read John 8:3-11. How does Jesus handle this sin situation? How was his approach different from the Pharisees?


Where would the Pharisees in John 8 fit into Galatians 6:3-4?


At what point does "carrying one another's burdens" (Galatians 6:2) meet "carry your own load?" (Galatians 6:5) How do we live this out? What might this look like in a marriage relationship?


Read Galatians 6:7-8. How might our society want to rewrite these verses? How are these verses an encouragement to you?


Galatians 6:9-10. Why would Paul need to remind us not to become weary? In what situations might we become "weary" in doing good?
Abide/Love/Bless: What opportunities do you have right now to do good to all…especially those who belong to the family of God?