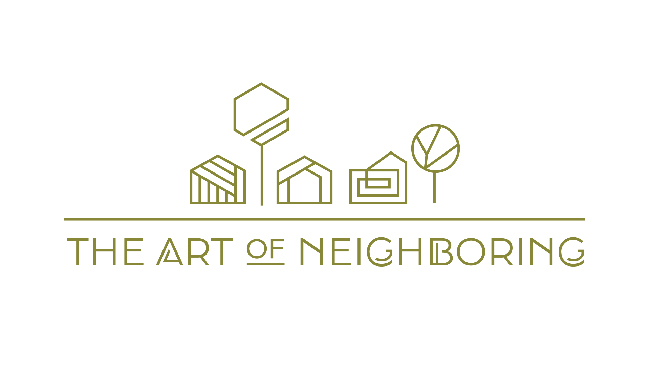 The Art of Neighboring - Week 2
Getting Started:
You've probably had an experience when you completely lost track of time while doing something you're a little embarrassed about...like binge-watching an entire season of a TV show. Do you have any stories you'd be willing to share with the group?
Digging In:
Read the story of the Good Samaritan in Luke 10:25-41.
Those listening to this story would probably have thought the priest and the Levite would be most likely to stop and help the man who was beaten and robbed. What are some reasons they might have passed by? Which of those reasons might you consider "good" reasons?


In verses 33-35, what actions set the Samaritan man apart from the other two men?


If our neighbors were to guess whether we are the Levite or the Samaritan in this story, what do you think they would say?


Most of us feel like we're swamped. Sometimes our busyness isn't because of "bad" things, but good things that keep us from the "best" things. What are some of the good things that keep us too busy to be good neighbors?


In verses 28-29, the teacher was trying to justify himself by asking who his neighbor was. What are the excuses we might use to justify not being a good neighbor?


Why do we fill our lives with so much stuff that we always feel rushed and/or late?


What are some areas in our lives that we might need to adjust so that we have more availability to be interrupted?


What is one thing you can do this week to make time to move from "stranger" to "acquaintance" with a neighbor?