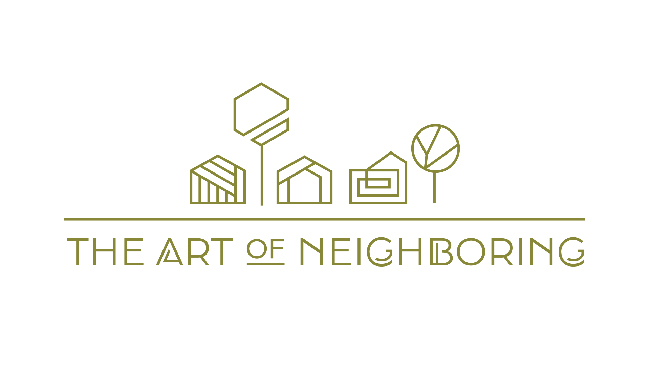 The Art of Neighboring - Week 3
Getting Started:
If you wanted to throw an epic party, what would need to be included?
Digging In:
Read Luke 5:27-32
What do you think was so compelling about Jesus that Levi would leave everything to follow him? What do you think was going through Levi's mind as he left his business and life behind?


The group of people Levi gathered for a party were not the kind that a Jewish teacher, like Jesus, would normally spend time around. Why do you think Jesus chose to attend this party?


Why did the Pharisees complain to the disciples about Jesus' presence at the party?


What are some of the things we observe about our neighbors that make us hesitant to spend time with them? How do we knowingly, and unknowingly, adopt an attitude similar to that of the Pharisees?


Read verses 31 and 32 again. How might our approach with our neighbors change if we adopted the heart that Jesus has for the lost?


What might we learn from our neighbors if we took time to ask questions and actively listened to their stories?
Is there anyone in your neighborhood that you can talk to about helping throw a block party? What are some of your concerns/fears and how could you overcome them?


Be in prayer this week as you consider what you can do to move from being an acquaintance to building relationships with your neighbors.