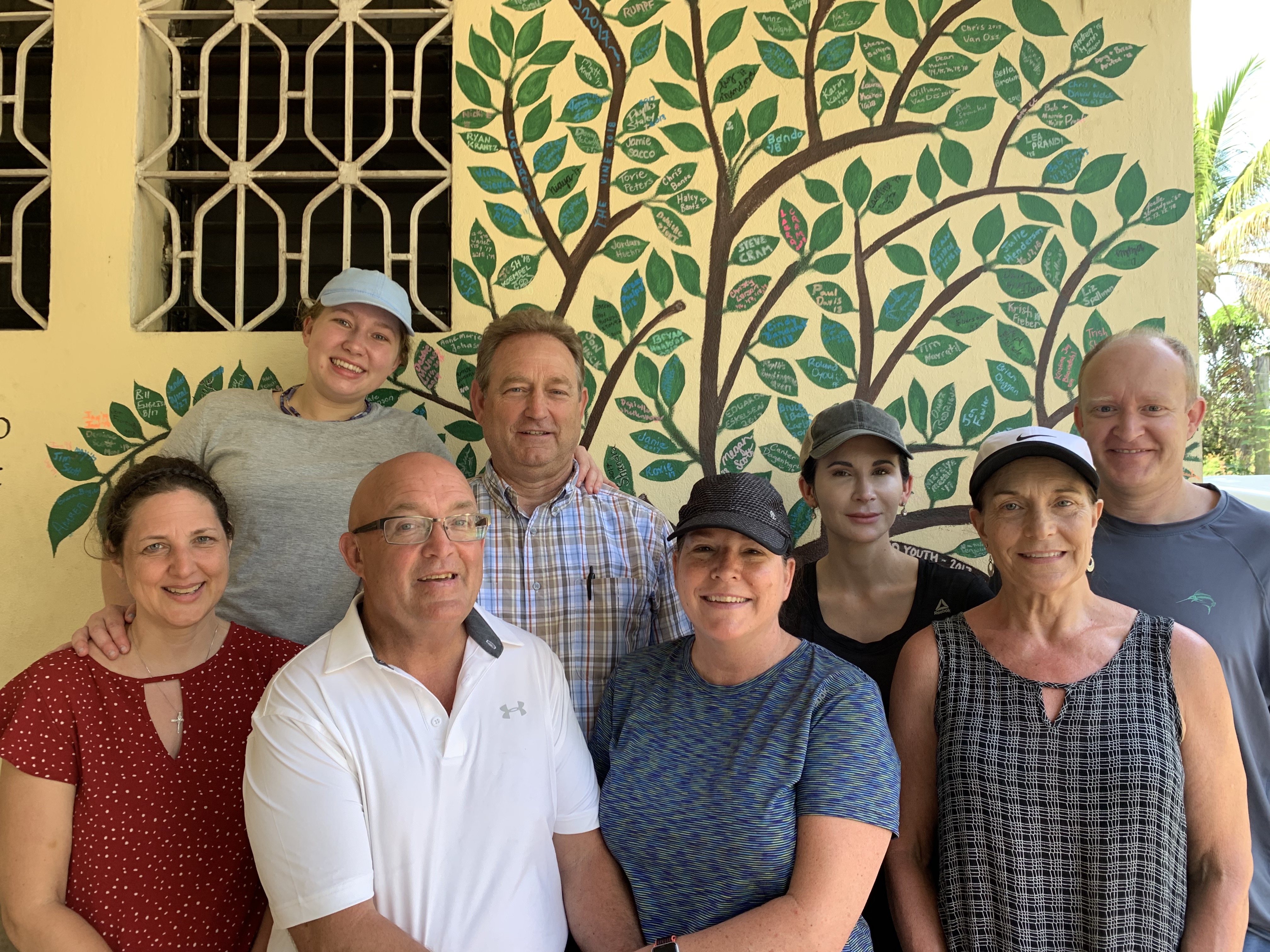 Hello from the States! We have safely returned from Haiti to good ole Minnesota. Hopefully everyone from our team is acclimating to the 30+ degree weather change!
Yesterday morning we packed up and said our goodbyes to the beautiful people and country of Haiti. We took one last ride through crazy traffic and made it to the airport in good time. We had smooth flights from Port Au Prince to Miami and Miami to Minneapolis, praise the Lord!
Our team is excited to share our experiences with you! Please give us grace as we transition back to the US and the culture here – it may be a little while before we have processed what we need to say, but we are thrilled to be able to share what God is doing!
Pray for everyone on our team as we transition back. Pray for us physically, emotionally, and spiritually. Everyone is doing well so far, praise God! Thank you so much for following along on our journey and for your partnership in prayer. God is faithful and is mightily at work in the world and in each individual. Praise Him for what He has done!
"Shout joyfully to God, all the earth;
Sing the glory of His name;
Make His praise glorious.
Say to God, 'How awesome are Your works!
Because of the greatness of Your power Your enemies will give feigned obedience to You.
'All the earth will worship You,
And will sing praises to You;
They will sing praises to Your name.' Selah."
Psalm 66:1-4