Filter By:
Grouped by: Randy Ahlberg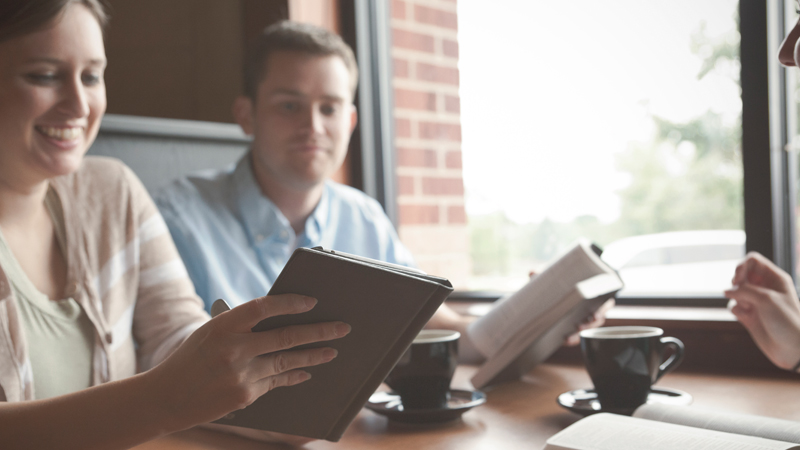 We believe that small groups have a significant impact on our lives. Here are the answers to some of the most common questions about our small groups.
There are important lessons to be learned through the journeys we experience but if we want to continue to advance in our cause we might need to consider a new approach.