Filter By:
Grouped by: Community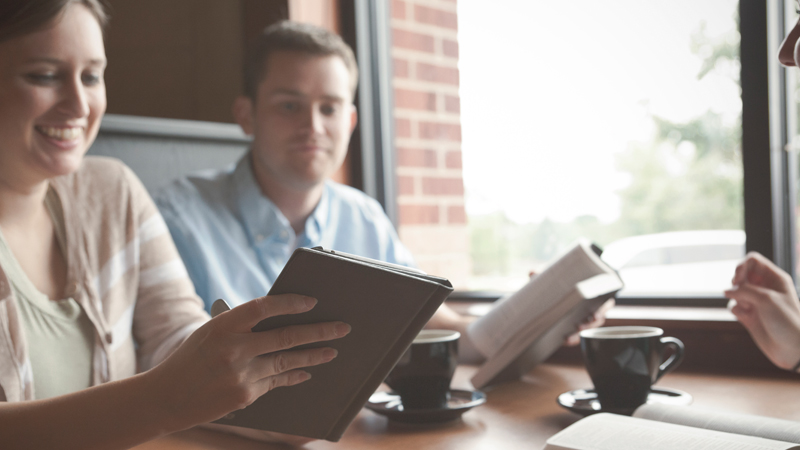 We believe that small groups have a significant impact on our lives. Here are the answers to some of the most common questions about our small groups.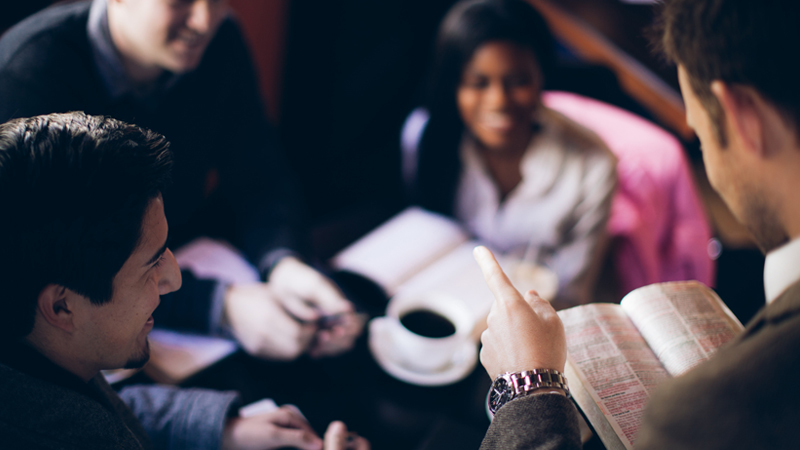 Ever wonder if you should be in a small group? In this article, Pastor Randy Discher gives his thoughts on the importance of being connected to one.