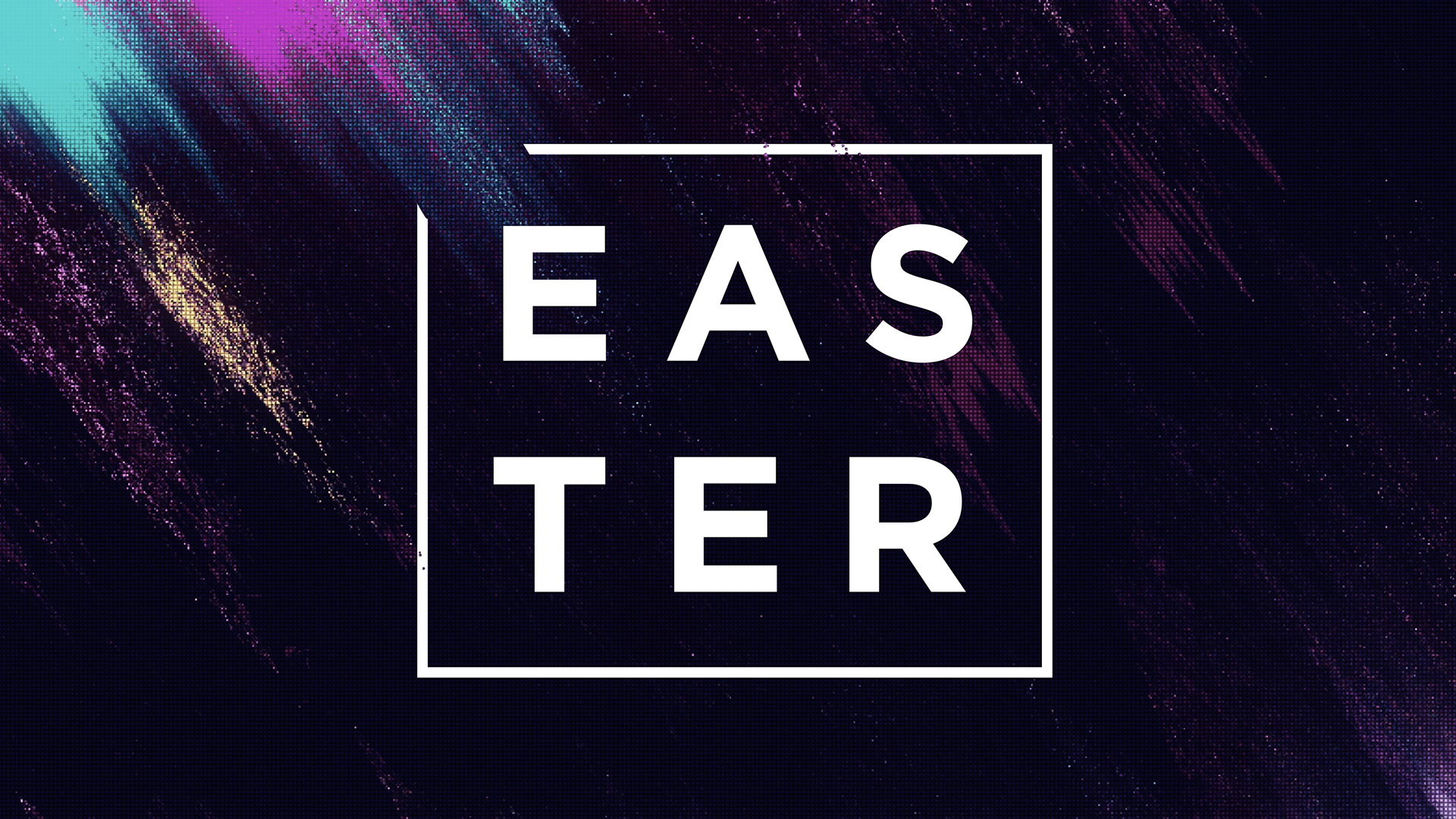 Getting Started: Other than 2020, what is the most memorable Easter of your life?
Digging In: Read Ephesians 1:15-23
vs. 15- What are the reasons Paul has not stopped giving thanks for God's people?
vs. 17- Why is Paul asking they would receive the Spirit of wisdom and revelation?
When you think about having wisdom and revelation, what would you normally think of being able see? How is that different from Paul's prayer?
vs. 18- Paul speaks of "the eyes of your heart"…do you think of your heart being able to see? How does having this sight help us have hope?
Living in the reality of coronavirus, which causes more concern for you: the health of your loved ones or your job and finances?
What is the hope we need to cling to and the riches we have inherited?
vs. 19- When do you feel the most powerful? When do you feel the least?
What kind of power is available to us who believe?
What are the things we need to be remembering/doing to feel powerful in our scary world?
vs. 20- Whenever a person "sits down", it means that the job they had to accomplish is finished. What is the significance of Jesus now sitting?
vs. 21- What is the significance of Jesus' position being not only for now, but for the age to come? How does this picture give us confidence and peace?
vs. 22-23 - How do we as the church represent the "fullness of him who fills everything in every way?"
Prayer:
What areas do you need prayer for, areas where you feel weak and vulnerable instead of able to walk in the power of Christ?
How can you be praying for your friends and neighbors? What are their greatest fears?