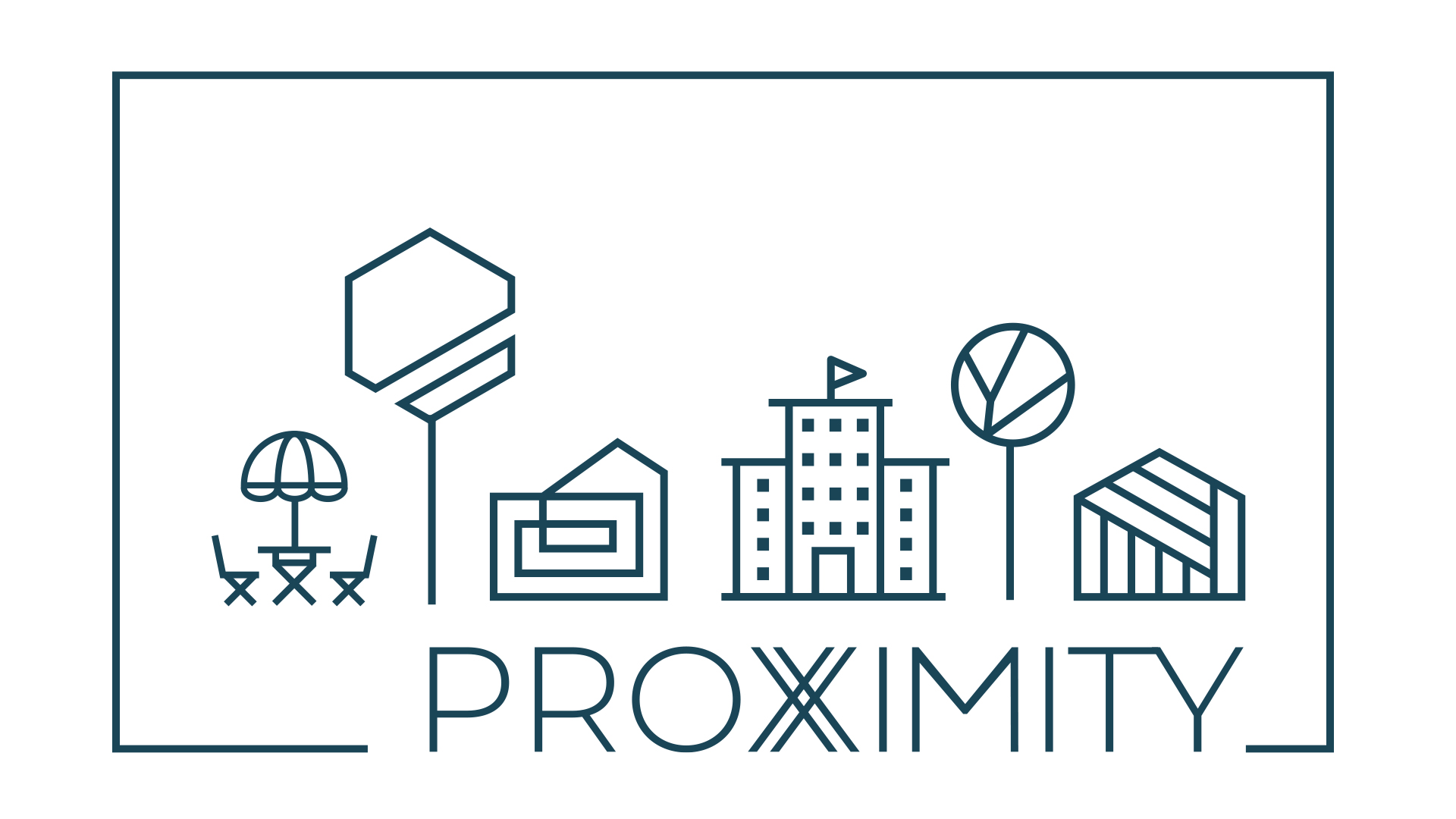 Helping People Connect With Jesus
Discovery Bible Study for Small Groups
Discovery Bible Study is not about teaching others the Bible, but simply about each person in a discussion being guided by Scripture to think about who God is and what we can learn from the Bible. It can be used with seekers and followers of Christ alike. The format of DBS is built on a set of standard questions that can be used with ANY passage from the Bible in order to encourage connection, discovery, obedience, and multiplication. Choose a passage from the list at the bottom of the page and try out this method as a group.

Connect
What are you personally thankful for in these days?
What are you personally struggling with in these days?
Pray, thanking Jesus for all the good things and asking for His help.
Discover
Read the Bible passage once through.
Read it again in a different translation.
Respond
What questions, doubts, or insights did you have from these verses
What does this passage tell us about God?
What does this passage tell us about humanity?
What step of response could you take based on these verses?
Who is one person that you could share this with?
Pray!
Next time you get together, begin by asking: How did it go taking your step of response from last time?
___________________________________________________

Here are some suggested facilitator guidelines:
Keep discussion focused on the Bible
Avoid introducing outside materials
Focus on specific actions or steps that you will each take
Keep it simple, practical and transferable

Possible Bible track: Who Is Jesus?
Session 1: The Birth of Jesus - Luke 1:26-38; 2:1-20
Session 2: Jesus is Baptized - Matthew 3; John 1:29-34
Session 3: The Temptation of Christ - Matthew 4:1-11
Session 4: Jesus and Nicodemus - John 3:1-21
Session 5: Jesus and the Woman at the Well - John 4:1-26, 39-42
Session 6: Jesus Forgives and Heals - Luke 5:17-26
Session 7: Jesus Calms the Storm - Mark 4:35-41
Session 8: Jesus Casts out Evil Spirits - Mark 5:1-20
Session 9: Jesus Raises Lazarus from the Dead - John 11:1-44
Session 10: The First Lord's Supper - Matthew 26:26-30
Session 11: Jesus is Betrayed and Condemned - John 18:1-19:16
Session 12: Jesus is Crucified - Luke 23:32-56
Session 13: Jesus Conquers Death - Luke 24:1-35
Session 14: Jesus Appears and Ascends - Luke 24:36-53
Session 15: We Have a Choice - John 3:1-21