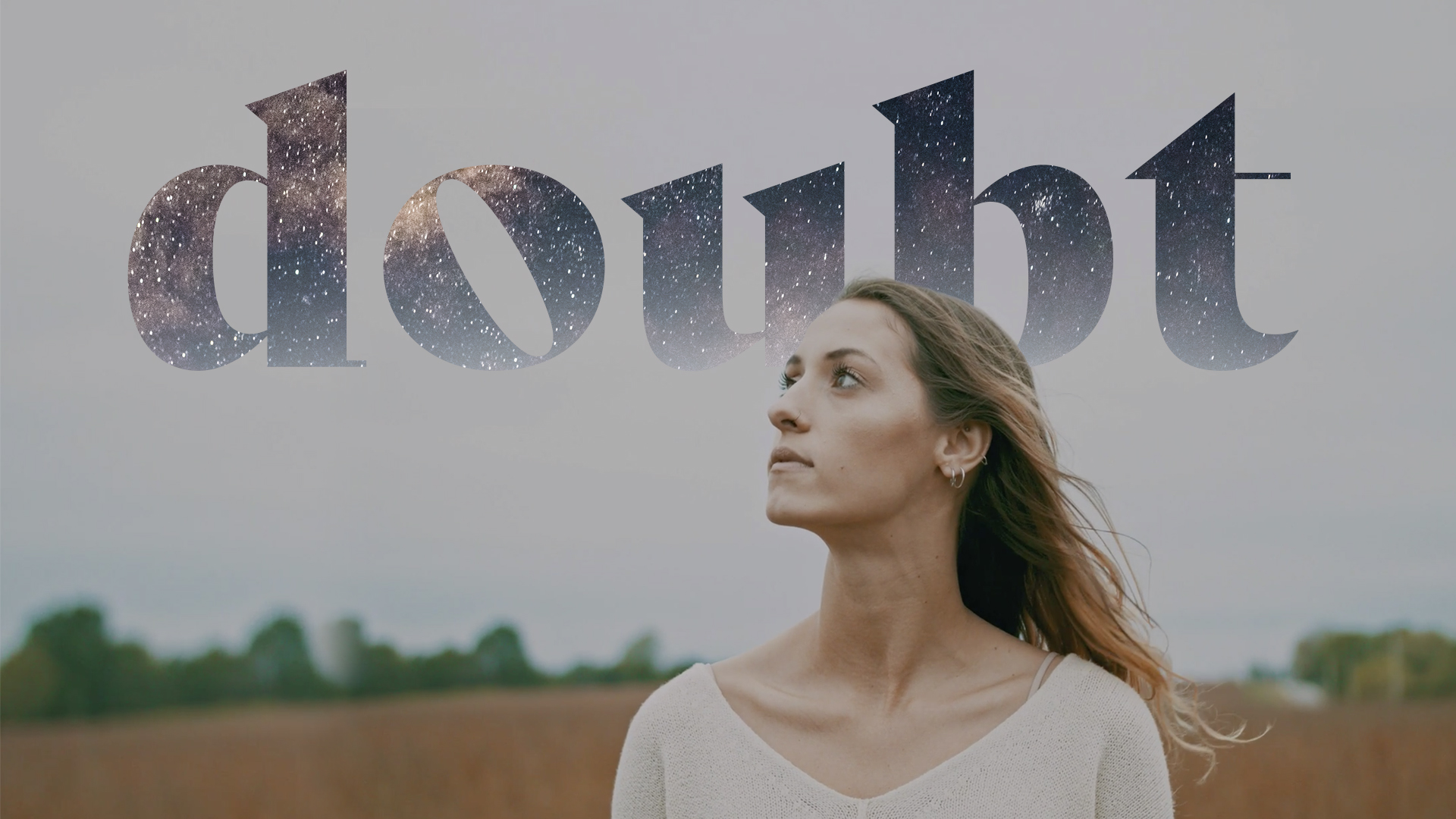 I Believe...But Help My Unbelief
Getting Started:
Do you believe that the Vikings will win a Super Bowl in the next 20 years? What is the foundation of that belief or unbelief?

Digging Deeper:
Read Mark 9:14-29
Read the story again, looking for the things that surprise you.
Vs. 15- What caused the people to be "overwhelmed with wonder?"
Vs. 14- Knowing the rest of the story, what do you think the argument was about?
Vs. 19- Who do you think Jesus was referring to as "unbelieving?"
Vs. 24- What was the core of the man's belief? His unbelief?
Vs. 25- It seems like Jesus moved quickly as a crowd was gathering. Why wouldn't Jesus wait until there was an even bigger crowd?
What area(s) in your life have you given up on changing? What would need to happen for your doubt to become belief?
Vs. 29- What are some things in your life and family that will change "only by prayer?"
Alone with God:
Write down some areas where your doubt is greater than your faith. Move into a season of fervent prayer for God to grow your faith.
Write down some areas where a loved one needs to grow in faith. Pray for ways you can be encouraging to them and help their unbelief.