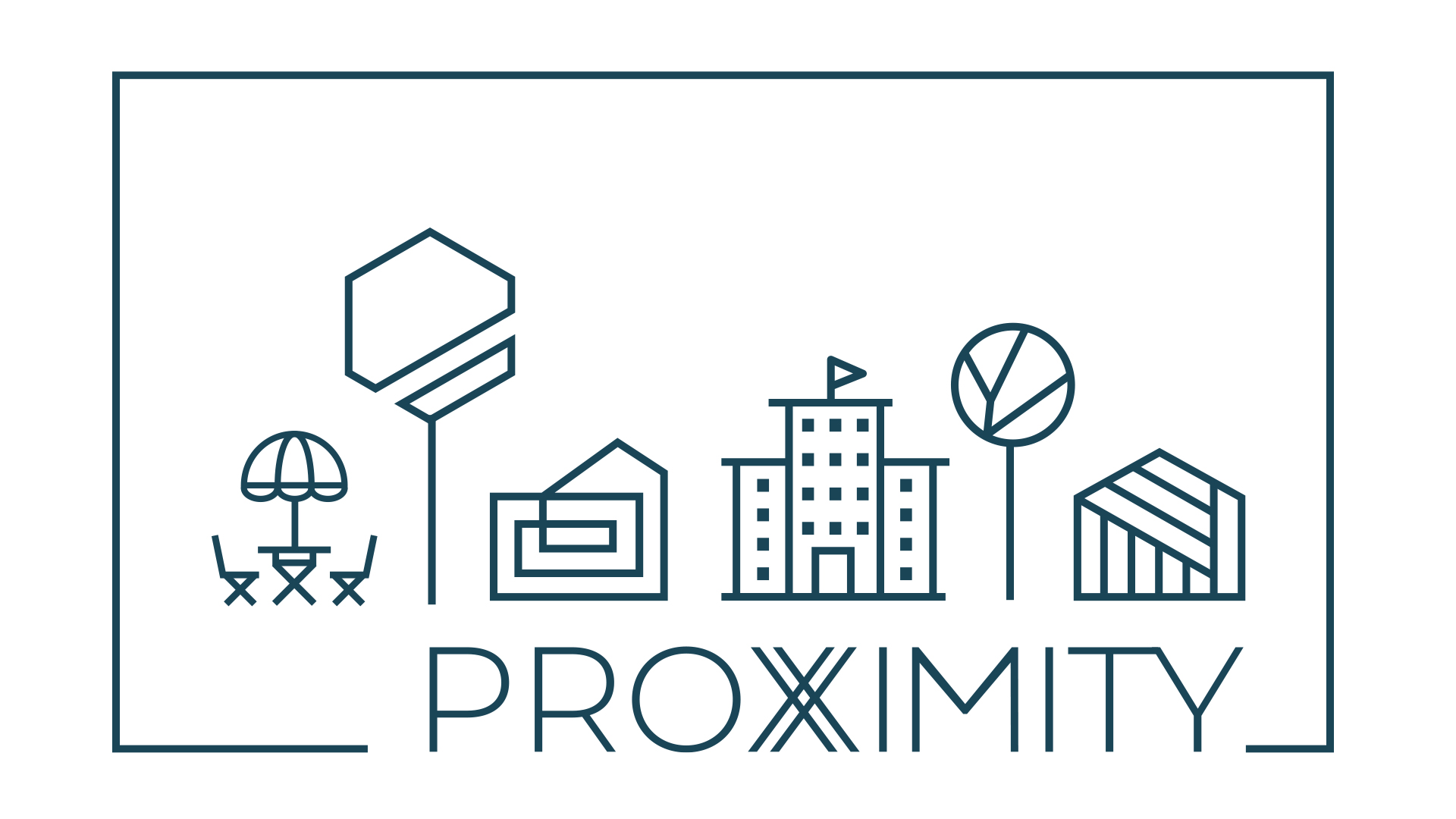 Getting Started: If you could do one thing today that does not fit into our "Stay at Home" mandate, what would you do? In other words, what are you "thirsty" for today?
Digging in: Read Isaiah 55
Read the passage again. Listen to how the Spirit of God is bringing certain verses to life in you. What sticks out to you?
In vs 1, the first word in Hebrew means "Whoa!" Why is there a note of warning included in this invitation?
What is the invitation of God? What is compelling about His offer?
In vs. 2, what are the kinds of things that people spend money on that do not satisfy?
During this season of "Stay at Home" people are not able to pursue some of the things they have been pursuing. When we have the freedom to pursue our old ways, do you think people will pursue all their activities or will we come to a realization that we have been "laboring for what does not satisfy?"
What is the "richest of fare" that God offers us? What is the condition of receiving it?
In vs. 6 we are told to seek the Lord while he may be found. What is the implication?
Pastor Discher's sermon focused on John 7:37-38. What are the similarities between the invitation of Isaiah 55 and the invitation of Jesus?
How do the people you know demonstrate they are thirsty?
How does your life proclaim that your "thirst" has been satisfied in Jesus? How does it demonstrate that your heart is still thirsty?
What is compelling about the invitation of Jesus to you?
How could you express the goodness of this invitation to those who know?
What is your plan of action for how you can communicate this good news to others?
What is holding you back from sharing the Good News?