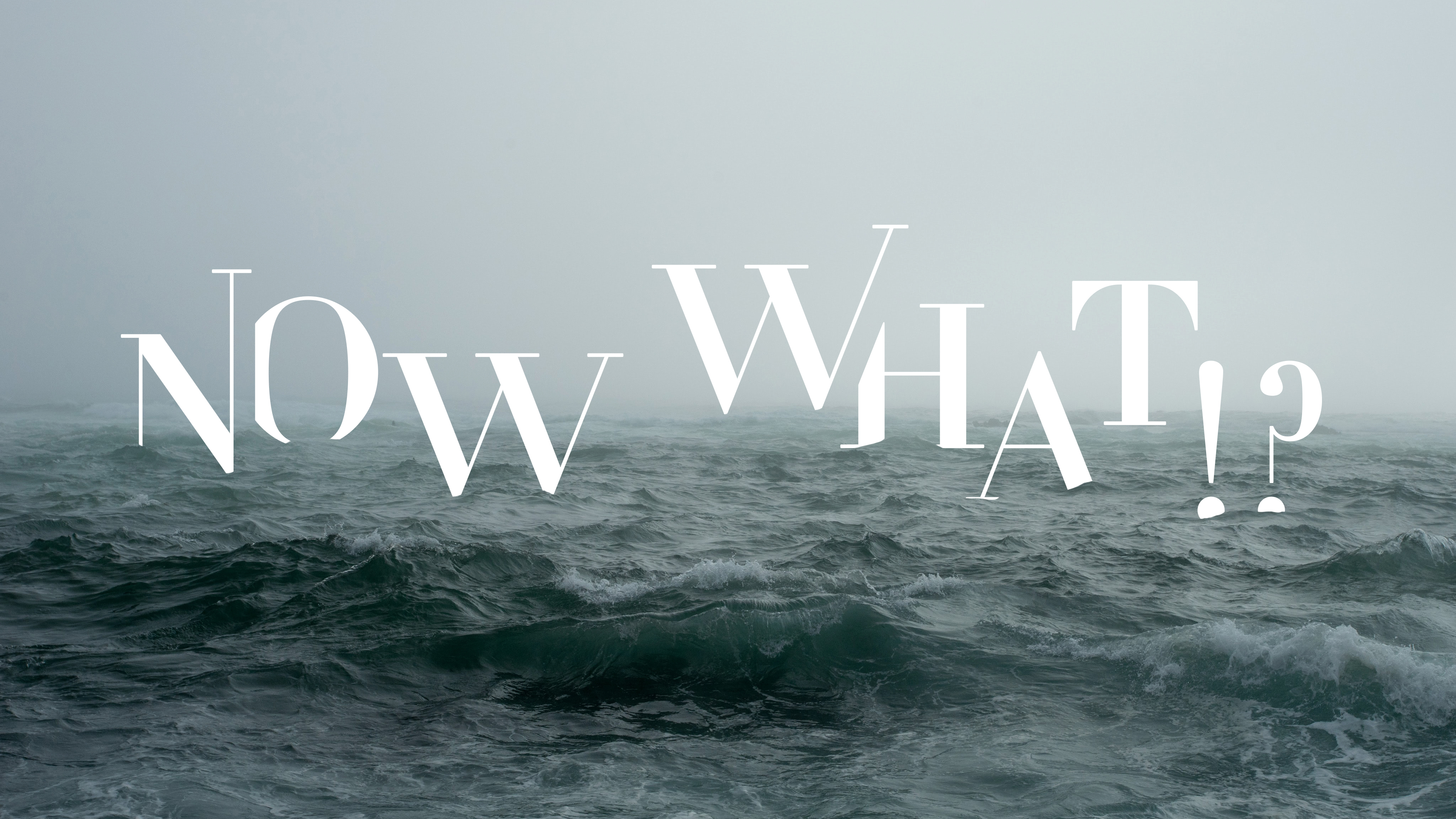 Getting Started: What is the most unusual Mother's Day gift you remember either giving or receiving?
Digging In: Read Philippians 4:4-13
Why do you think that Paul wrote, "I will say it again, rejoice!"? Why was it necessary to repeat it?
What is the difference between "giving praise to God" and "rejoicing in the Lord"?
Why is it important for our gentleness to be evident to all? How can we as Christians do so in the age of Covid-19?
In vs. 6 Paul seems to be saying that prayer is the best antidote to being anxious. Do you agree? Why does that seem difficult to do?
In what ways does the peace of God guard our hearts? In what ways does he peace of God guard our minds? How are these different and how are they related?
In vs. 8 try and give at least one example of each of these things we should think about.
How does thinking about such things contribute to our sense of being at peace?
Paul holds up himself as an example of living at peace. In what ways do you most need to learn from Paul?
In vs. 11 Paul states that he had "learned to be content". How do you think he learned to be content? What activities help us learn to be content?
What part of Covid-19 is the most difficult for you to be content with? Do you want to be content with this, or do you feed your discontent?
How does Christ help us be at peace when we ask him?
How can others help you grow in contentment, living at peace? Pray for one another.