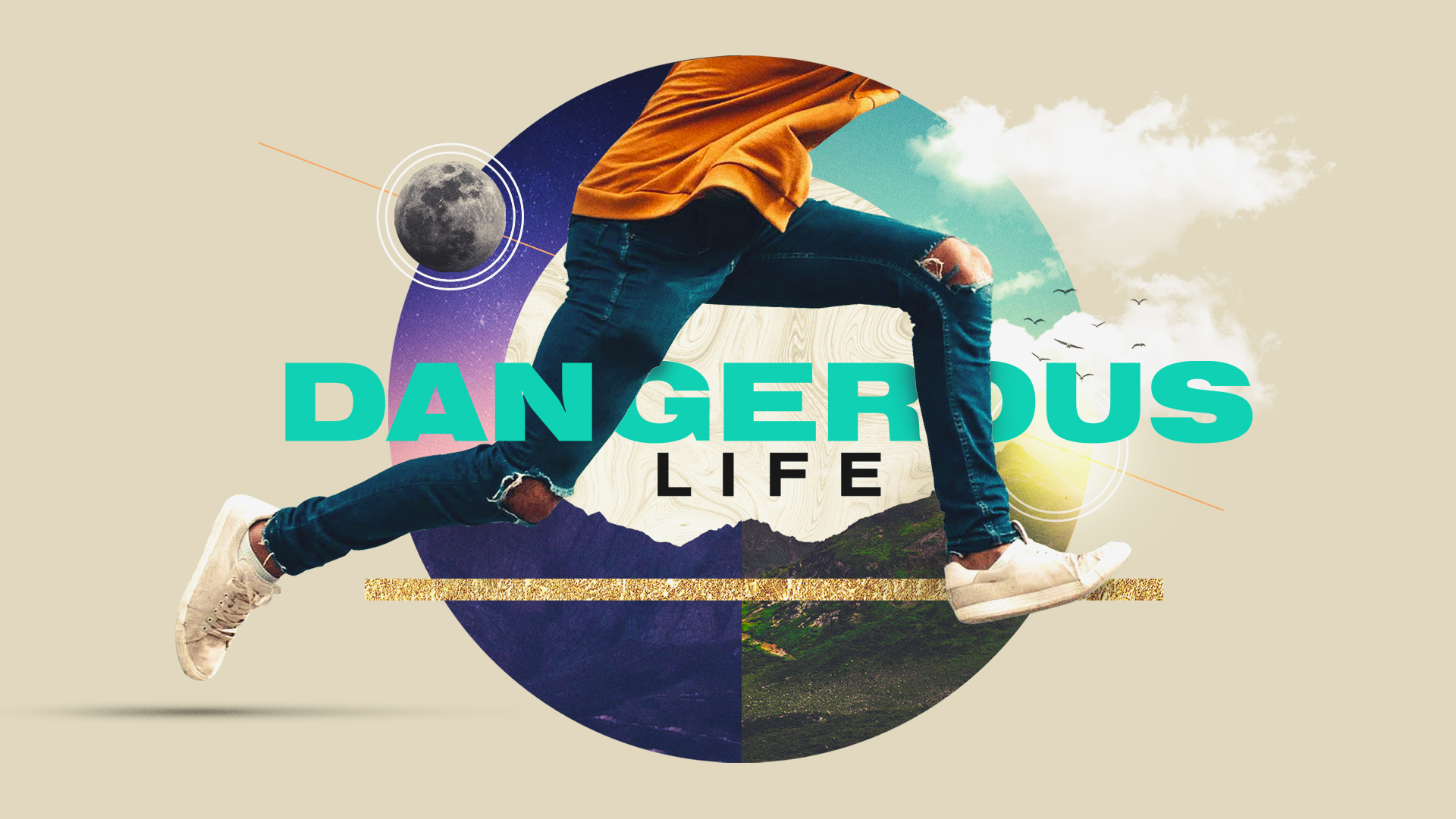 Praying With Your Eyes Open
Getting Started: If there were 25 hours in a day, what would you do more of? Why?
Digging In: Read Matthew 6:5-15
5 When Jesus teaches on prayer, the first thing he does is to tell us what NOT to do. What is that?
Why do people love to be seen as super spiritual? How is this hypocritical?
What is the reward these people have settled for? What reward could they have received?
6 Why are these instructions given about praying in secret? Do you know people who have a "prayer closet"?
7 What is the difference between repeating a prayer over and over (Lord help me) and babbling like pagans?
8 If your Father knows what you need before you ask, why pray?
9-13- Spend time on each phrase of the prayer. For each, ask:
What does this mean?
What error does this protect me from?
What perspective does this help me keep?
14-15 Why does Jesus put special emphasis on forgiveness? How does unforgiveness hinder the effectiveness of our prayers?
Pray: Praying with our spiritual eyes wide open, what are the critical places that you and your family need prayer?