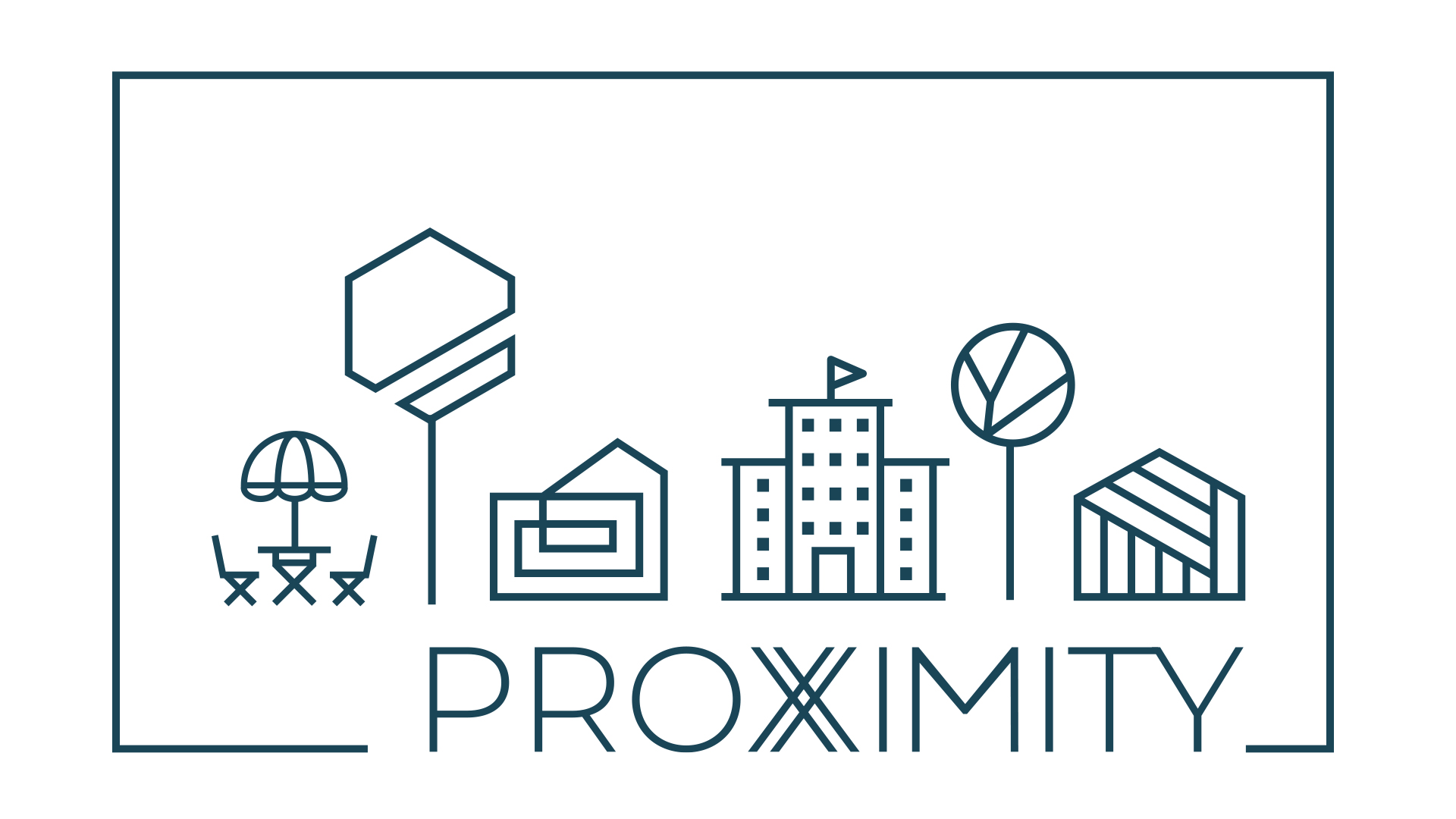 The BLESS Practices Revisited
Getting Started:
We are living in an interesting time. How do you think the world will be changed 6 months from how due to the Coronavirus?
One of the acronyms our church has used for some time is that of BLESS. These practices give us guidance on how to represent Christ well to our neighbors and our world. The goal of the following questions is to keep all of us in a mindset of being on mission building the kingdom of God no matter what the circumstances.
B - Be in Prayer
Read Colossians 4:2-4. The apostle Paul was in prison when he wrote this. No matter what, we have been called to pray.
Who are you praying for?
What are some specific prayers that are needed in light of coronavirus?
Since so many events have been cancelled for the next few weeks, How can prayer be a bigger part of our lives instead of filling our time with more television?
L - Listen with Compassion
Read James 1:19. Most of us are quick to speak and slow to listen…and then when people don't agree with us, we are tempted to become angry.
Why do we tend to not listen well?
Why is it important for us to listen well?
What are the kinds of things that our friends and neighbors are saying?
How can we become a people who are known not only for our proclamations but for our listening?
E - Eat Together (Experience things together)
Read Romans 12:15. During this season of social distancing, we are not able to eat with others. However, there is a deeper principle here of being able to share our common experiences.
How can we share together without being physically present?
Which forms of communication to you find the most beneficial? Texting? Receiving a card? A phone call? A video phone call?
S - Serve in Love
Read Galatians 5:13. This verse states that we can either indulge ourselves or serve one another. The recent hoarding of supplies such as toilet paper shows the human tendency to look out only for ourselves.
What are ways you could be serving that might be unique to this season?
As we move closer to spring, who are people who might need extra help outside?
Do you know for sure that the people in your neighborhood are being cared for? How do you know that?
S- Share a Story
Re-read Colossians 4:2-4. Paul prayed for boldness to be able to talk about Christ. When serving a neighbor, there is a temptation to let them think you are helping because you are a good person.
How can you ensure that your neighbors know about your good God?
What stories of love done in the name of Jesus do you know that you could share with others?
Have you prepared your own story of how you met Jesus as your Savior? Tell it to someone you know.