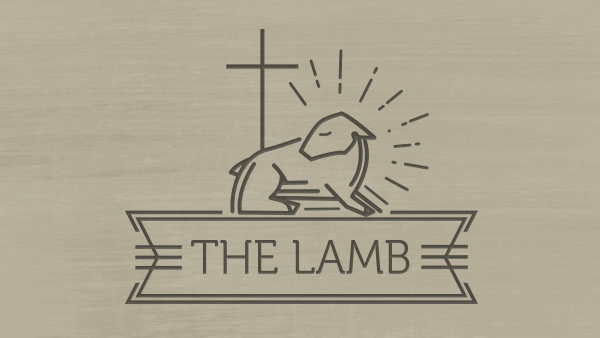 Getting Started:
Which do you prefer, cold and snow or heat and humidity? Or perhaps, which do you hate less?
Digging In:
Read Genesis 22:1-18
When we first read this story, it seems pretty disturbing. What was your initial reaction when you heard what God asked Abraham to do?


In this passage, Abraham is given a test by God. Why do you think Abraham was tested? Who do you think benefited from this test? (Abraham, Isaac, others?) What do you think would have been the result if Abraham refused this test?


Why do you think Abraham was able to trust God so fully, even when asked to do something incredibly difficult?


How are our lives impacted when we trust God in the midst of trials? How is our faith affected? How can our trust influence the way other people see God?


In a trial, it can be tough to see how God is working and trust in Him. Why do you think this is so difficult?


When people face trials and temptations, what are some things they put trust in aside from God?


Has there been a time in your life where you faced a difficult trial? Where you able to discover some of the blessings that came out of it? Or perhaps you are still waiting for those to be revealed?


How have you seen God provide for you when you were willing to trust him? In life and death situations, what difference does the provision of the Lamb make?