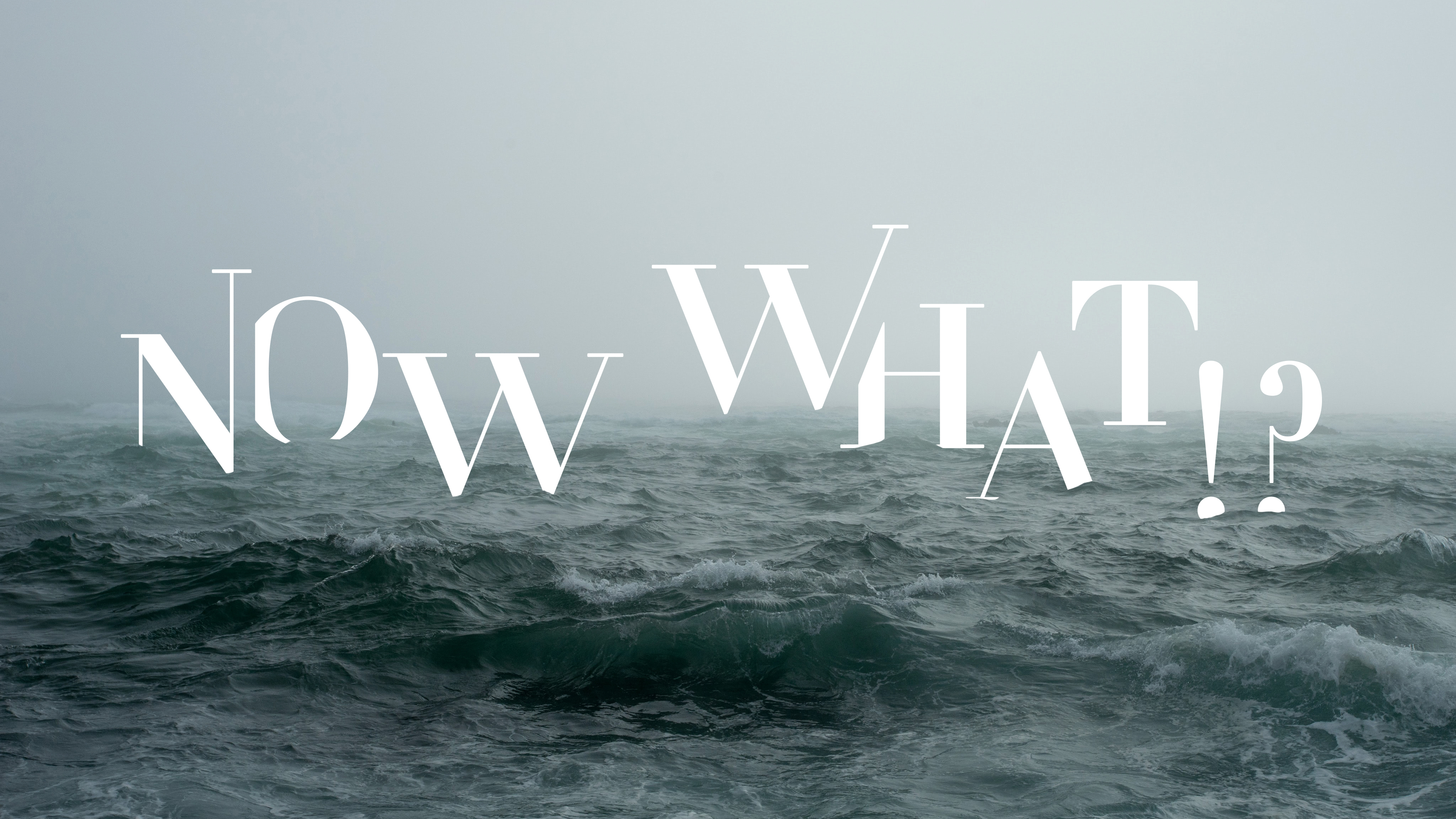 "Who" is in the Storm With You?
Getting Started: What is the biggest storm you remember being in? Have you ever been in a boat during a storm?
Digging In: Read Mark 4:35-41
35- What had Jesus been doing that day? (4:1-2)
35- Why did Jesus want to go to the other side of the lake?(5:1-2)
36- Why do you think it mentions that there were other boats there as well?
37-38- How long do you think the disciples waited to wake up Jesus? Do you think they tried to manage on their own because they didn't want to bother him?
Do we do the same? Why do we feel like we need to solve problems on our own before we ask for help?
"Teacher, don't you care if we drown?"
What is understandable about this question?
Why did they jump to the point about Jesus not caring?
How would you have been responding if you were in the boat?
39- How long do you think it took for the sea to calm?
40- Why do you think that Jesus calmed the storm before he questioned the disciples about their faith?
40- Why were they so afraid? Answer that question both from the perspective of the disciples while the storm was raging and from the perspective of the disciples 10 years later.
Storms come up in life. What are the kinds of storms that are the most frightening? What is most frightening to you about this season of Covid-19?
What do we need to do to keep from being afraid?
How does it help to have others in the same boat as you are in this storm?
Often our prayers at times like this focus on being safe and secure. How can we be praying for each other to not be afraid?