Check out this week's online videos & resources!
We've got something for all ages from 2 years old through 5th grade. While these videos are geared to a certain age range, any age can enjoy them! They include a countdown, followed by a worship song and then the Bible lesson themselves.
We would love to connect -- let us know how we can be praying for you! Feel free to email any of the Constance Kids Team. We'd love to FaceTime or Skype too!
PRESCHOOL VIDEO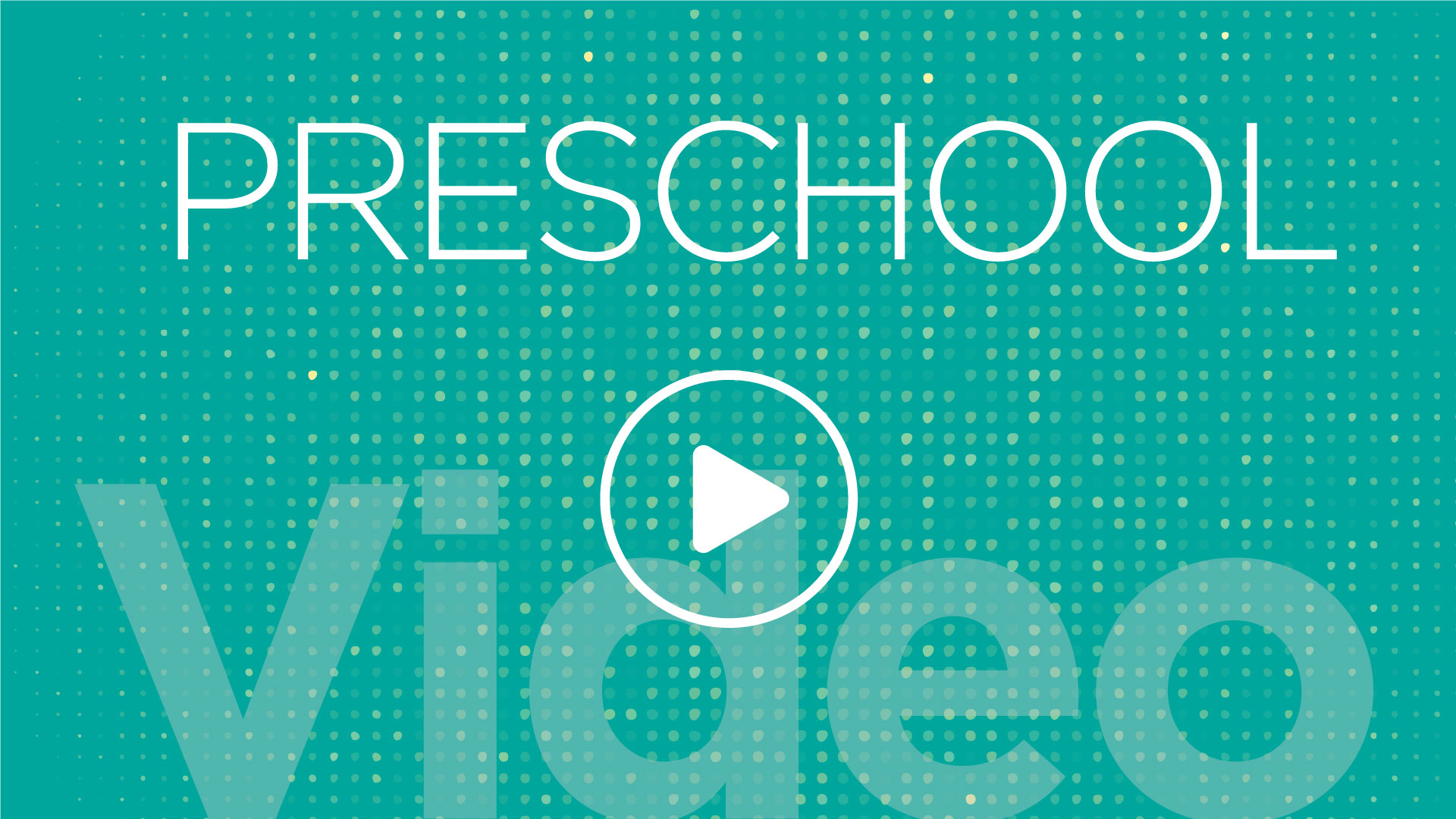 K-2 GRADE VIDEO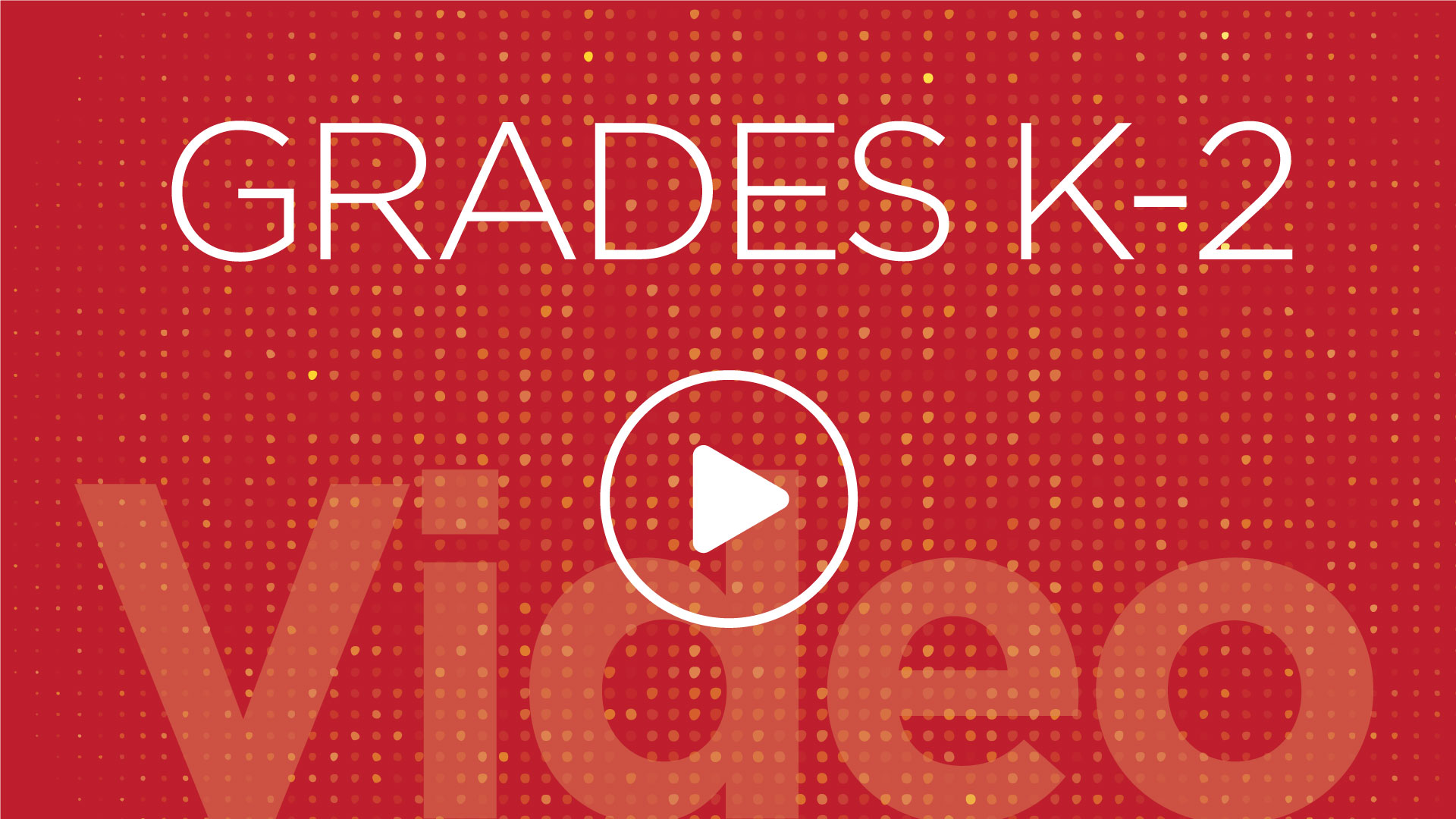 3-5 GRADE VIDEO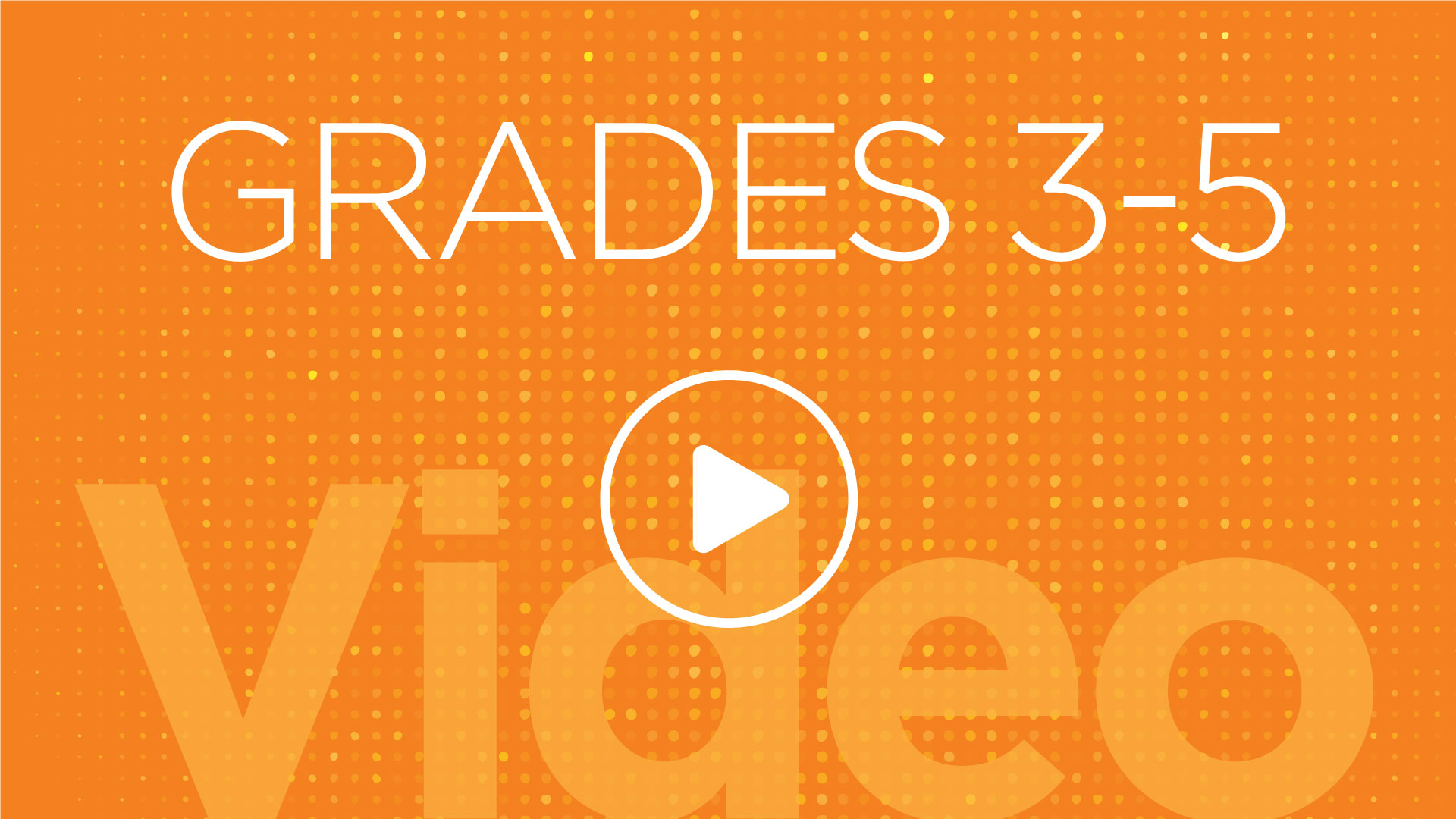 Parent Guides
Parent Guides give a simple activity, discussion questions and a prayer to use after you watch the videos with your kids.
God Time Cards
God Time Cards are devotional materials for K-5th graders. The K-1 materials include some type of coloring sheet.
Constance Kids Spotify Playlist
Also, check out our Constance Kids Spotify Playlist. It has a lot of our favorite worship songs (we've recently added some preschool ones too!) that we sing on Sundays and Tuesdays.