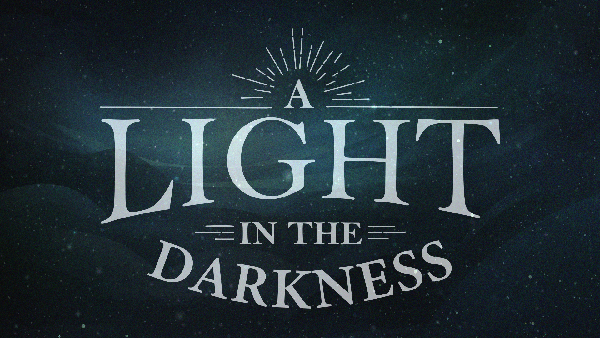 A Light in the Darkness - Week 2
Getting Started:
As you look forward to your Christmas celebrations, what is one thing that you are most excited about? What is something that will be more challenging?
Digging In:
Read Matthew 2:1-12
What are some of the details of the Christmas story you heard growing up, or in other places, that aren't actually part of the account in the Bible?


Why do you think we are so fascinated with finding out all of the details of the Christmas narrative? Are there any downsides to this pursuit? Are there any larger themes we may miss?


We often think about Jesus as a baby at Christmas. How do we also communicate Jesus as King at Christmas? Why do you think this is important?


God used a star to lead the Magi to Jesus. What people or events in your life led you to Jesus?


Why do you think the chief priests and teachers of the law didn't also go to Bethlehem to check out this possible fulfillment of prophecy (v. 4)?


What are some reasons that people today miss the way God reveals himself?


When the Magi reached Jesus, they bowed down to him. How can their example impact the way we approach Jesus?