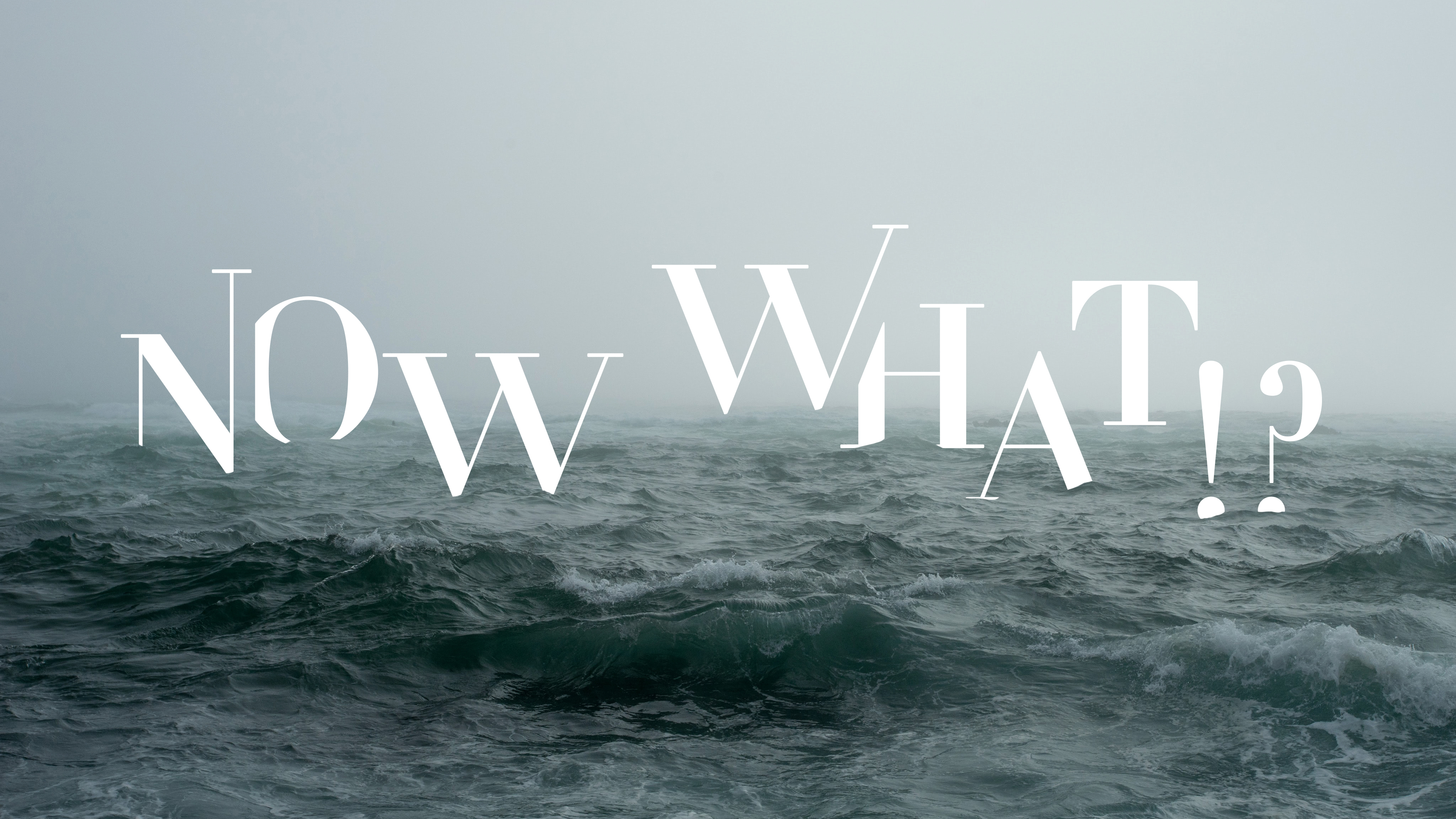 We Don't Know What To Do, But…Now What?
Getting Started: Other than the last month or so, what time in your life do you remember being filled with uncertainty and turmoil?
Digging In: As background, read 2 Chronicles 18:28-34. Tell about Jehoshaphat's near-death experience.
Read 2 Chronicles 20:1-30
2- What would be your first response to hearing that a vast army is coming your way? Was being "alarmed" an appropriate response?
3-4- Have you ever been in such an alarmed place that you decided to fast? What was that experience like? Have you ever been part of a group who called on God like this?
6-9- Jehoshaphat reminded the people of God's provision when calamity strikes. How have you seen God be faithful to you in the past when calamity has come? How do you need God to be faithful to you in this current calamity?
12- Why is it so hard for most of us to say, "we don't know what to do?"
What are some specific ways we can keep our eyes on God during this season? What are the things we tempted to keep our eyes on?
15 and 17- Jahaziel stated twice that they should not be afraid or discouraged. What is the difference between being afraid and being discouraged? How does that apply to our current situation with Covid-19?
20-21- Jehoshaphat and the leaders of Israel both prepared for battle and trusted in God enough to have the singers go ahead of the soldiers. How can we mirror those responses?
What practical ways can we "Give thanks to the Lord, for his love endures forever" even before we know the outcome of life's battles? What does worshipping God look like in your life right now?
As you pray for one another, include a time of thanksgiving and praise, worshipping God for who he is in the midst of this crisis.